Soon available at Etheron Hosting!
Hytale server hosting
We will offer servers from Hytale as soon as it comes out, we are ready for it! Are you? Hytale is planned for this year, but we don't know yet if it will actually come out this year. As soon as we know more we will let you know!
Trailer
Check out the trailer to get a flavour of the game: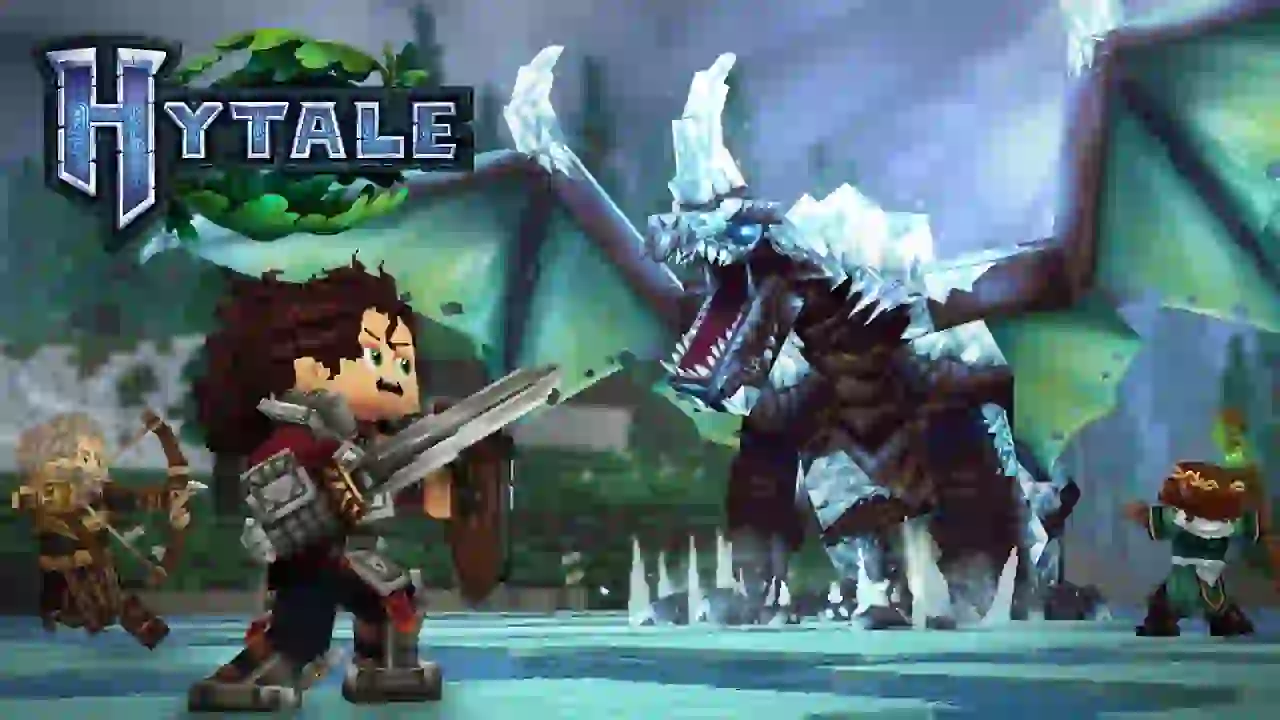 About Hytale
Hytale is an upcoming sandbox role-playing game from Hypixel Studios. Production began in 2015 by developers of the Minecraft multiplayer server Hypixel with funding and help from Riot Games, which later acquired the studio outright. It is scheduled for release in 2021 for Microsoft Windows and macOS.
See the Hytale website: www.hytale.com